scroll down

emart24 is the fastest-growing convenience store chain in Korea*, making its first appearance in Malaysia in 2021.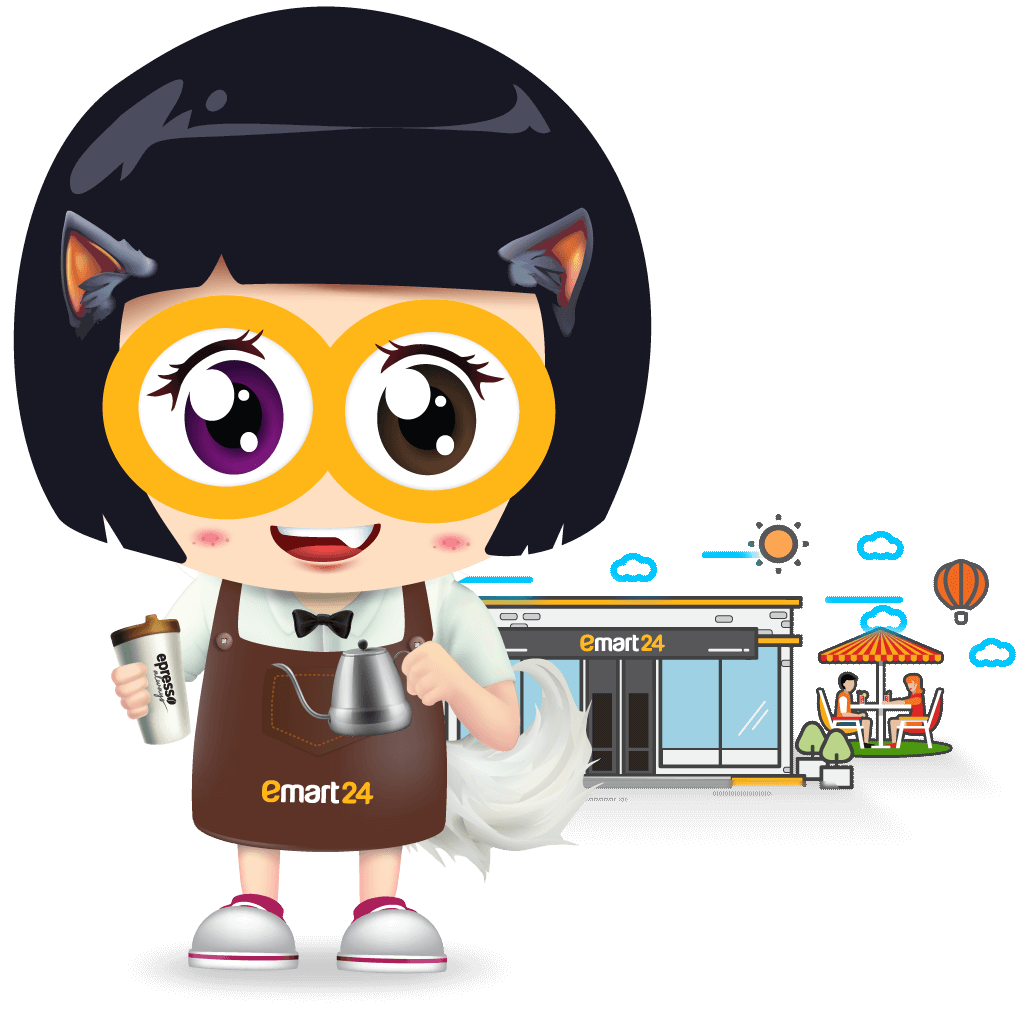 What makes us different?
Well, it's all in our philosophy.
"A close neighbour is better than a distant relative."
– Korean saying
This idea brings us to the '24' in our name. A play on words, pronounced "e-sa" in Korean, which roughly translates to "neighbourhood". We're your neighbourhood meetup point and hangout spot. Close to the heart of your community. Fresh food, coffee, and snacks await – including an exciting selection of Korean fare.
Bring your neighbours, and come say hi!
*Based on year-on-year growth as of 2020.