scroll down



Download and sign up today to enjoy these and more!
Earn points
and rewards
App-exclusive
promotions
Delivery to
your doorstep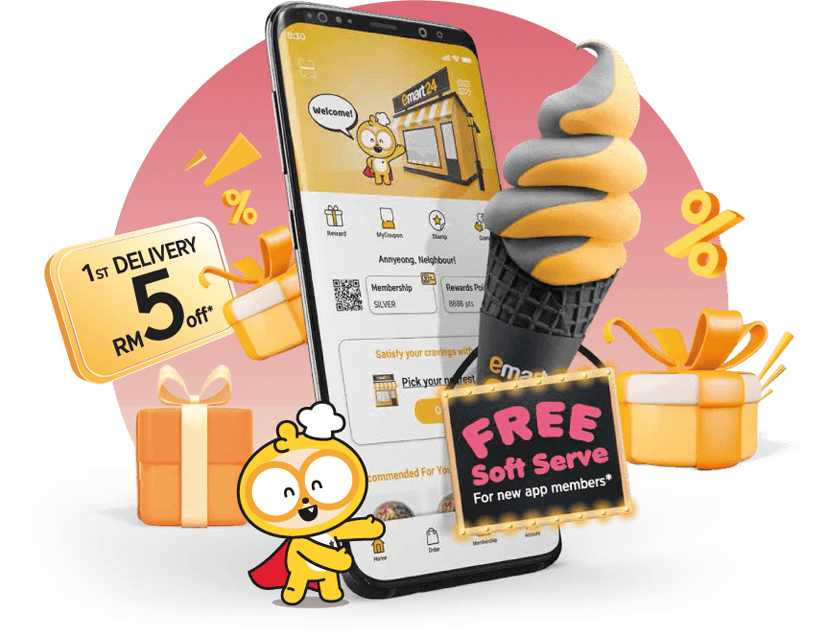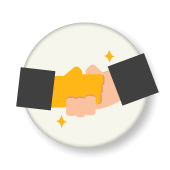 WELCOME REWARDS
Get a welcome bonus worth up to RM20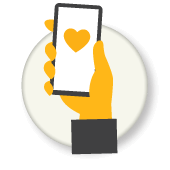 POINTS COLLECTION
Turn your purchases into points
for future redemptions (RM1 = 10 points)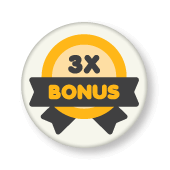 3X BONUS POINTS
Gain more points on the 24th of every month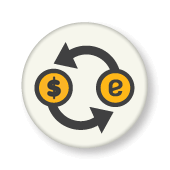 REWARDS EXCHANGE
Turn your points into more savings or special purchases
EXCLUSIVE MEMBERSHIP DEALS
Enjoy special promos, more savings and
bonuses only available to emart24 MY app members

STEP 1
Search for the emart24 app on Google Playstore or Apple App Store or simply scan this QR code.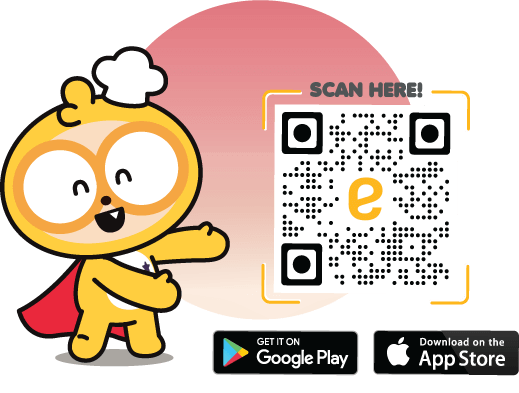 STEP 2
Download and register your account via the app.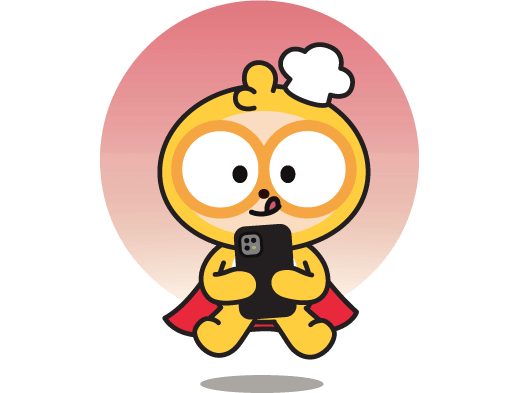 STEP 3
You're all set! Now simply sit back and enjoy the convenience and benefits on offer!